Stand to Reason faculty members are available to teach in order to help you effectively engage the culture around you with knowledge, wisdom, and character. Stand to Reason teachers teach lectures and seminars, preach sermons, and lead workshops geared towards helping Christians gain the practical tools they need to make a difference in their world, giving them both the knowledge and confidence to be players in the world of ideas.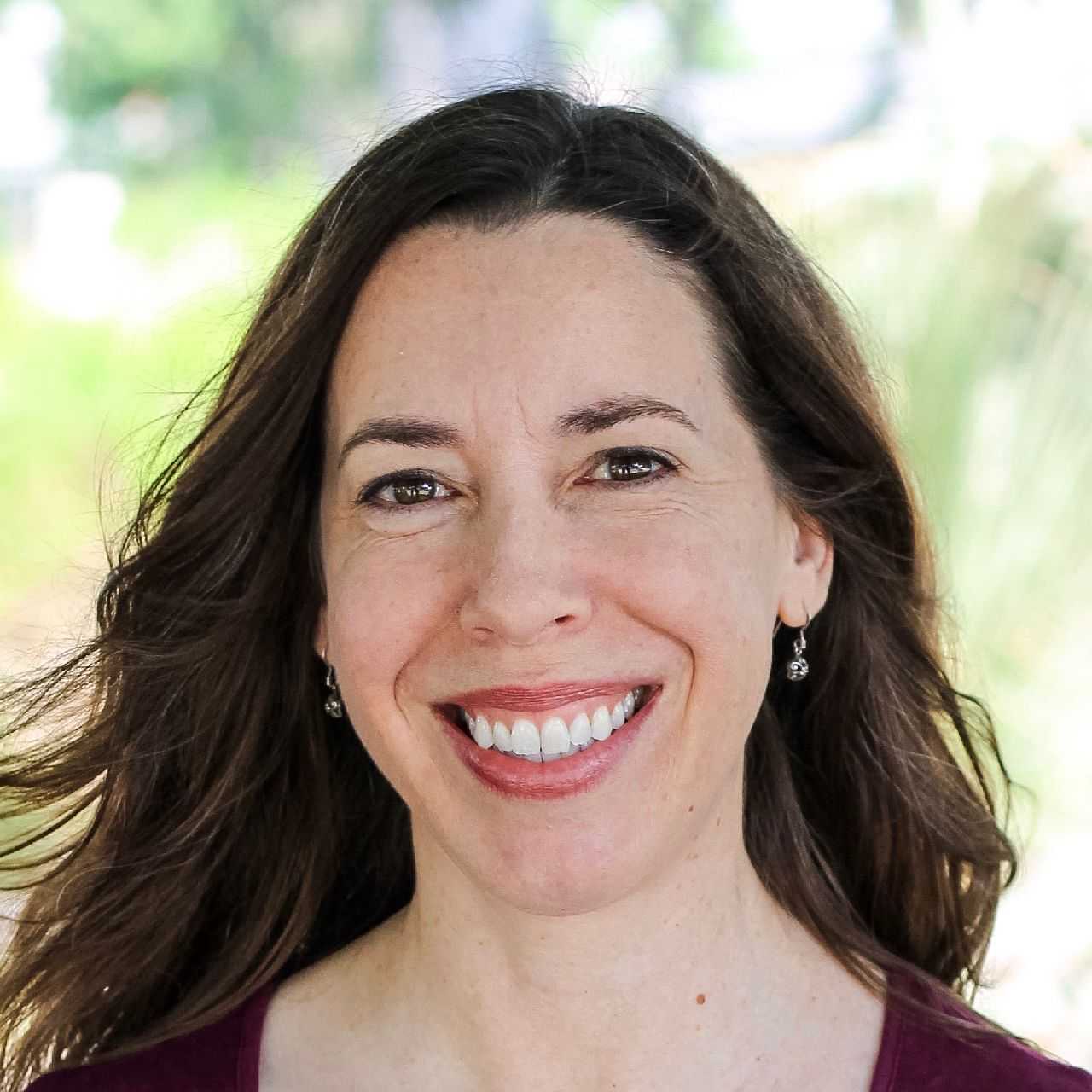 Amy Hall
Amy Hall has an M.A. in Christian apologetics from Biola University and currently works as a writer, editor, and podcaster for Stand to Reason, where she explores culture, ethics, philosophy, and theology in light of the truth of the Christian worldview. Her goal is to help Christians truly grasp the fact that Christianity equals Reality, giving them the confidence and ability to apply and live out this truth in every area of their lives so that they may know, love, and serve Christ as whole people, in the fullest way possible. You can hear her on Stand to Reason's #STRask podcast.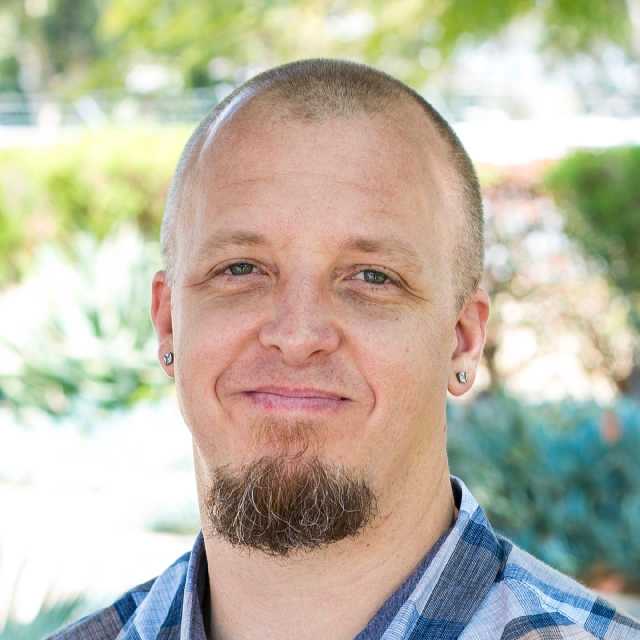 Greg Cash
Greg Cash began his career as a pastor in 2005. After attending Southern Baptist Theological Seminary, God infused his life with film making. Greg learned on the job working as a sound engineer, videographer, and photographer, and quickly advanced to the position of Productions Manager. Greg comes to Stand to Reason with a passion for the Gospel, a strong pastoral heart, and valuable industry experience in visual storytelling.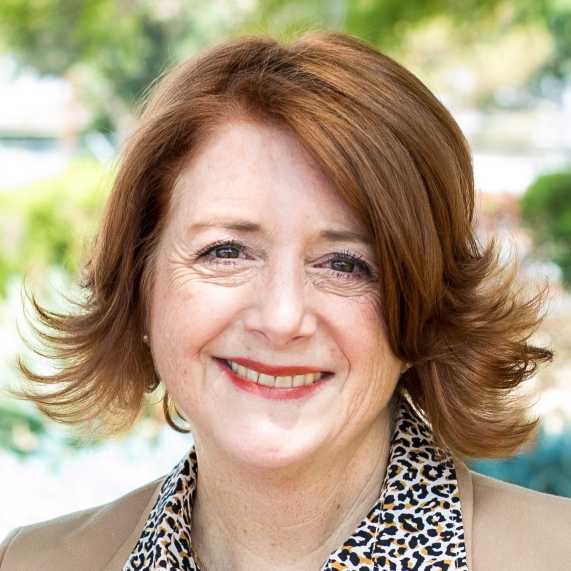 Meg Crowley
Meg graduated from Occidental College with a B.A. in Psychology and a minor in Religious Studies and went on U.S.C. for her Graduate Certificate in Management Effectiveness. She loves combining strategic planning and creativity, which has kept her in the marketing field for decades. Meg is now assisting Stand to Reason with getting more of their "Good News" out into the heads and hearts of those who need it.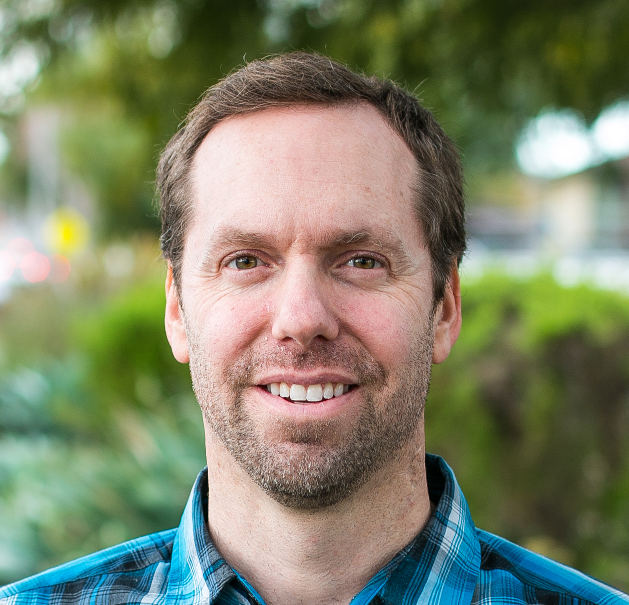 Matthew DeWitt
Matt holds a Masters in Computer Science from Virginia Tech. and worked for the Federal Government in Washington D.C. but felt a higher calling and is now using his passion for technology and apologetics to help equip Christians to spread the Gospel.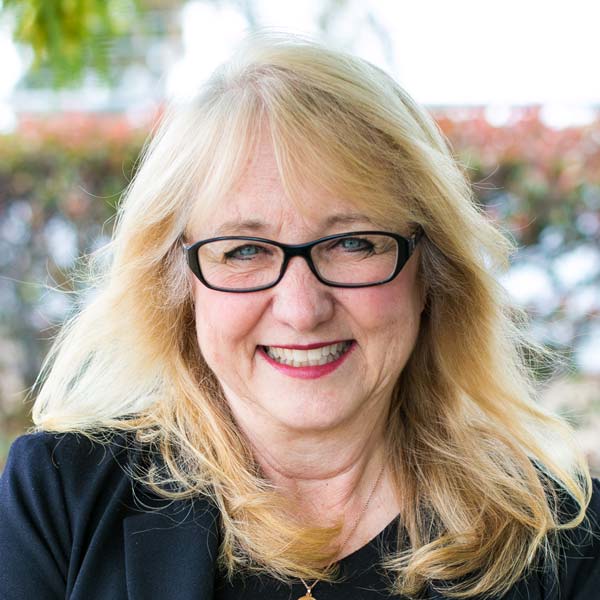 Beverly Eichenmuller
Beverly graduated from the University of Pittsburgh with a B.A. in English and a minor in math; she worked as an assistant editor for five years and taught math and English for sixteen years in a prominent Christian high school. She is now blessed to be STR's administrative assistant and proofreader.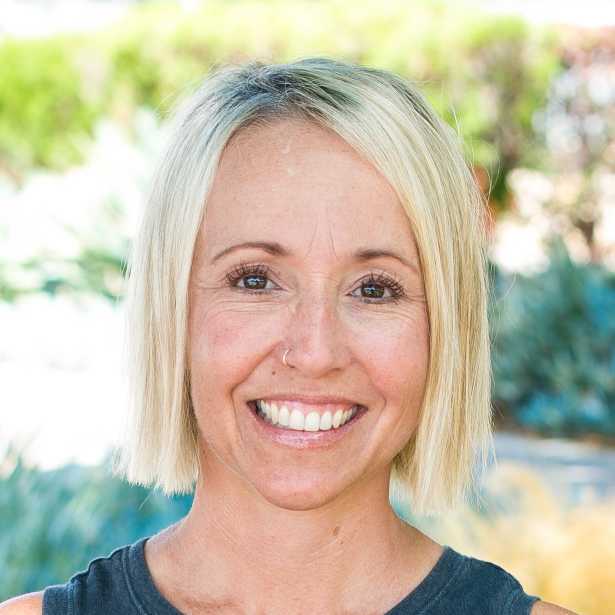 Dawnielle Hodgman
Dawnielle graduated from East Carolina University with a B.A. in Sociology and a minor in Psychology. She's been involved in youth ministry for over 15 years and is passionate about seeing young people develop a love for developing a robust Christian worldview. Dawnielle is the director of STR's Reality Conference.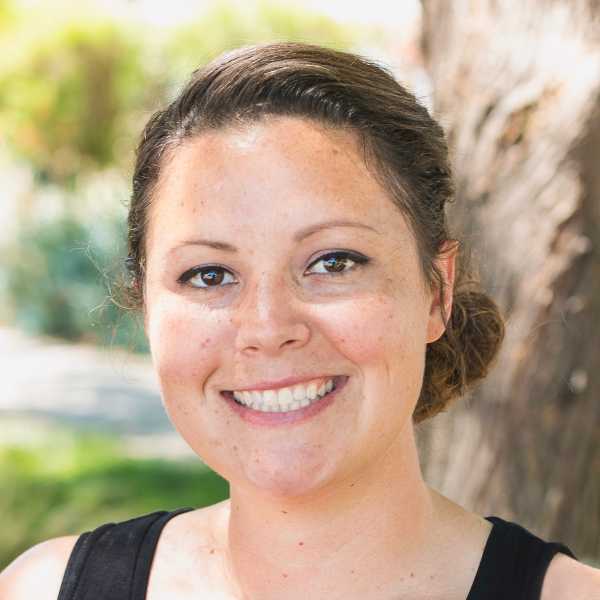 Claressa McVeigh
Claressa has a B.A in Graphic Design and has been serving the Lord with art and design for 13 years. By day, she is an avid hiker, artist, and all around adventurer—by night she goes by the roller derby alias, Short Circuit.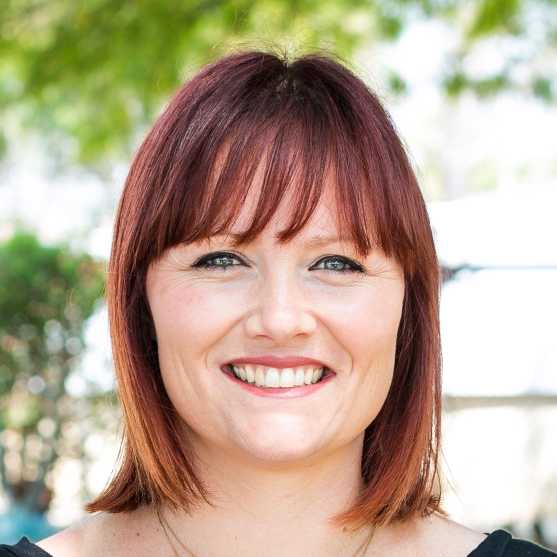 Darcy Pangan
Darcy comes to Stand to Reason from 11 years in the clothing industry. She's thankful to be able to help others become closer to God and His Word.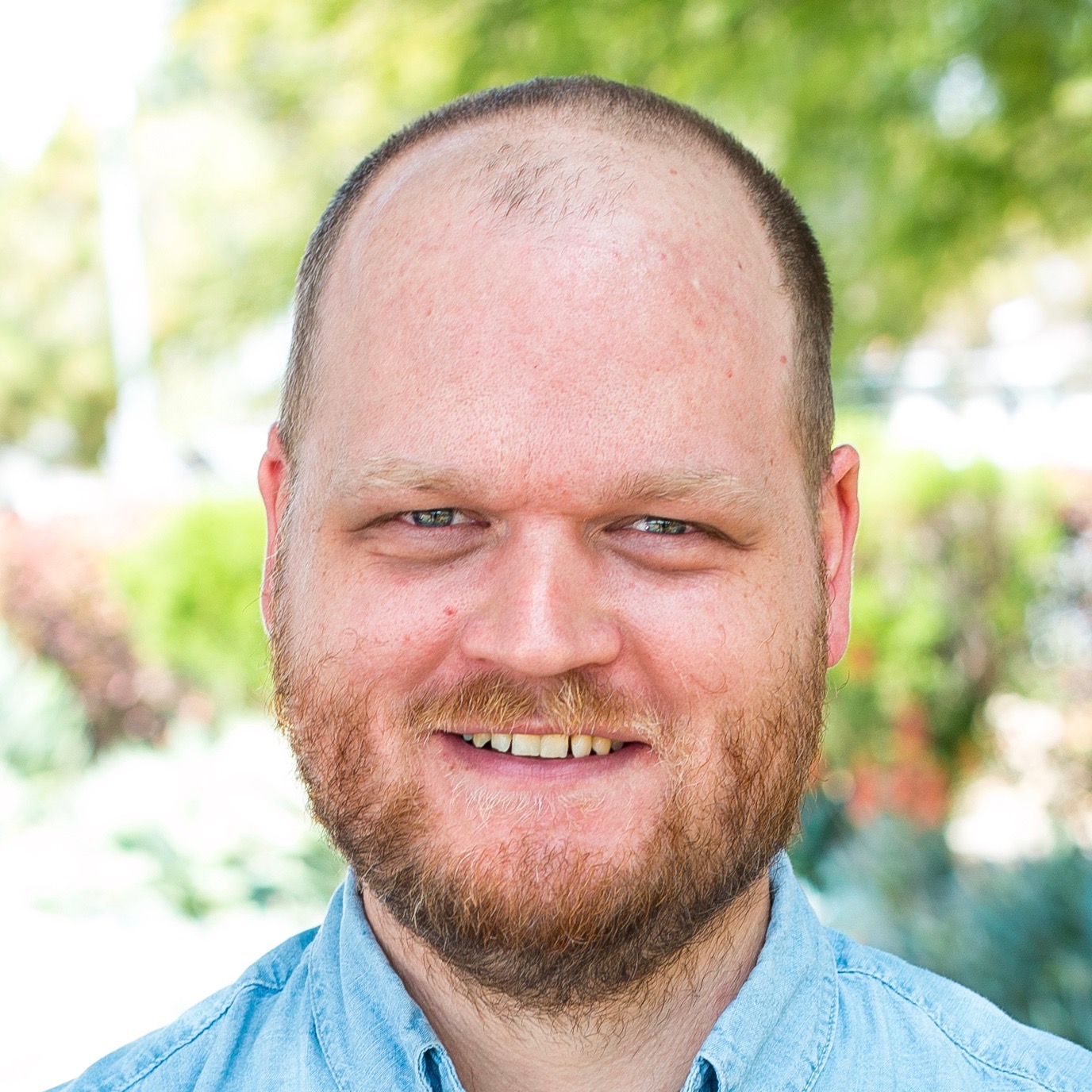 Kyle Scheele
Kyle manages Stand to Reason's warehouse.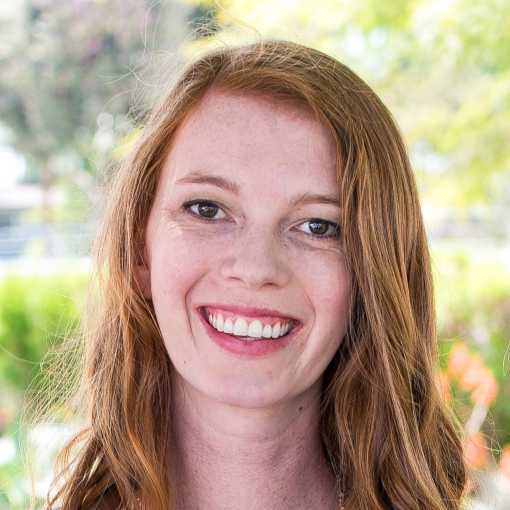 Brooke Steinbacher
Brooke holds a B.A. in Music and Worship Arts from Vanguard University and an M.A. in Visual Culture from the University of Nottingham. Prior to living in England for a year, Brooke worked with media arts for two years at St. Andrew's Presbyterian Church in Newport Beach. Brooke is thrilled to be on staff with Stand to Reason as media manager.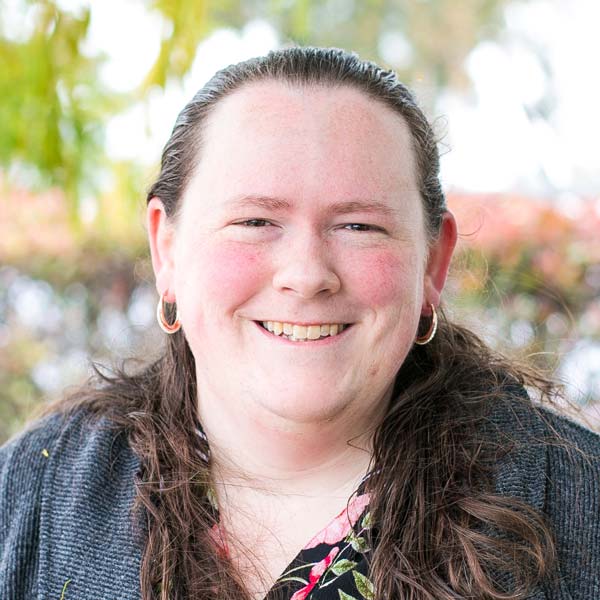 Harmony Wheeler
Harmony graduated from Biola University with a B.A. in Journalism and an emphasis in Public Relations. She comes to Stand to Reason with 10 years of performing arts marketing, digital media and advertising experience. Working in a secular industry encouraged her to add to her apologetics knowledge and to think critically about her faith's affect on the workplace and relationships. Harmony feels blessed to have the opportunity to combine her communications skills and her passion for learning while serving as the Social Media Coordinator for STR.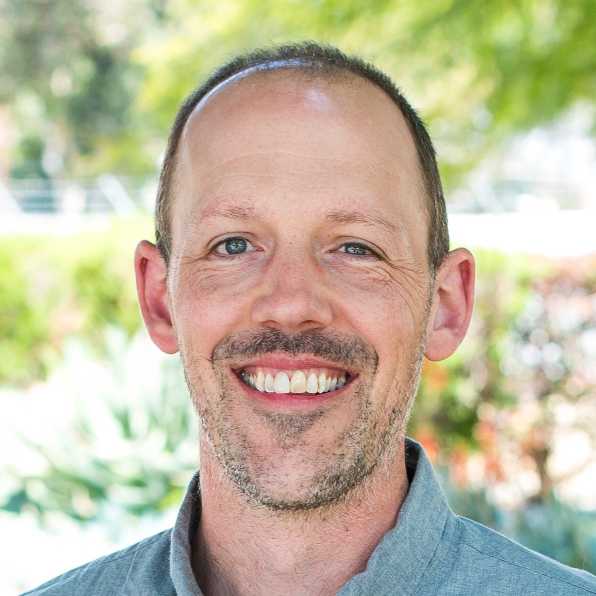 Derek White
Our director of operations, Derek, first moved to Southern California from Missouri in 2003. He has an interest in theology, holds a B.A. in English composition from Truman State University, and has an M.A. in Christian apologetics from Biola.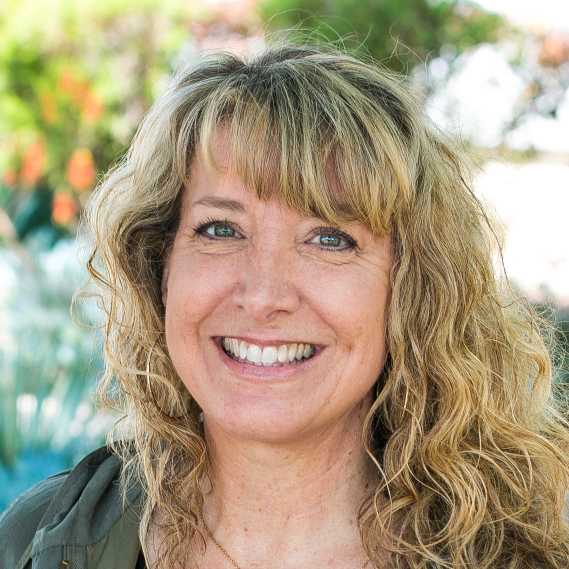 Ocean Wilson
Ocean had the privilege of working in Christian ministry from 2001-2014 as an editor and proofreader in the publishing department of a worldwide church organization. She is now excited to be part of the Stand to Reason team as office manager and donor relations coordinator.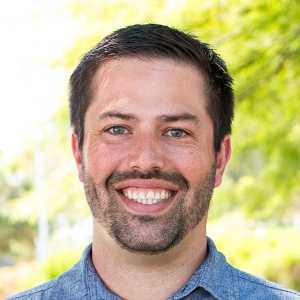 Ryan Pauly
Ryan holds a B.A. in Religion and Youth Leadership from Vanguard University and an M.A. in Christian Apologetics from Biola. He spent four years as a missionary in the Dominican Republic working with students and has been teaching junior high and high school since 2011. Since starting Coffeehouse Questions in 2015, he has been speaking, writing, podcasting, and creating videos centered on youth apologetics. In 2017 he joined MAVEN as a field guide and training coordinator for their immersive experiences.
Stand to Reason is overseen by a board of directors:
Craig Hazen
Steve Carmichael
Richard Moselle
William Bradford, Chairman
Martin Caveza
Greg Koukl, President of Stand to Reason